Visual Artist — Multidisciplinary

Available Works Below
keegan@keegancarter.com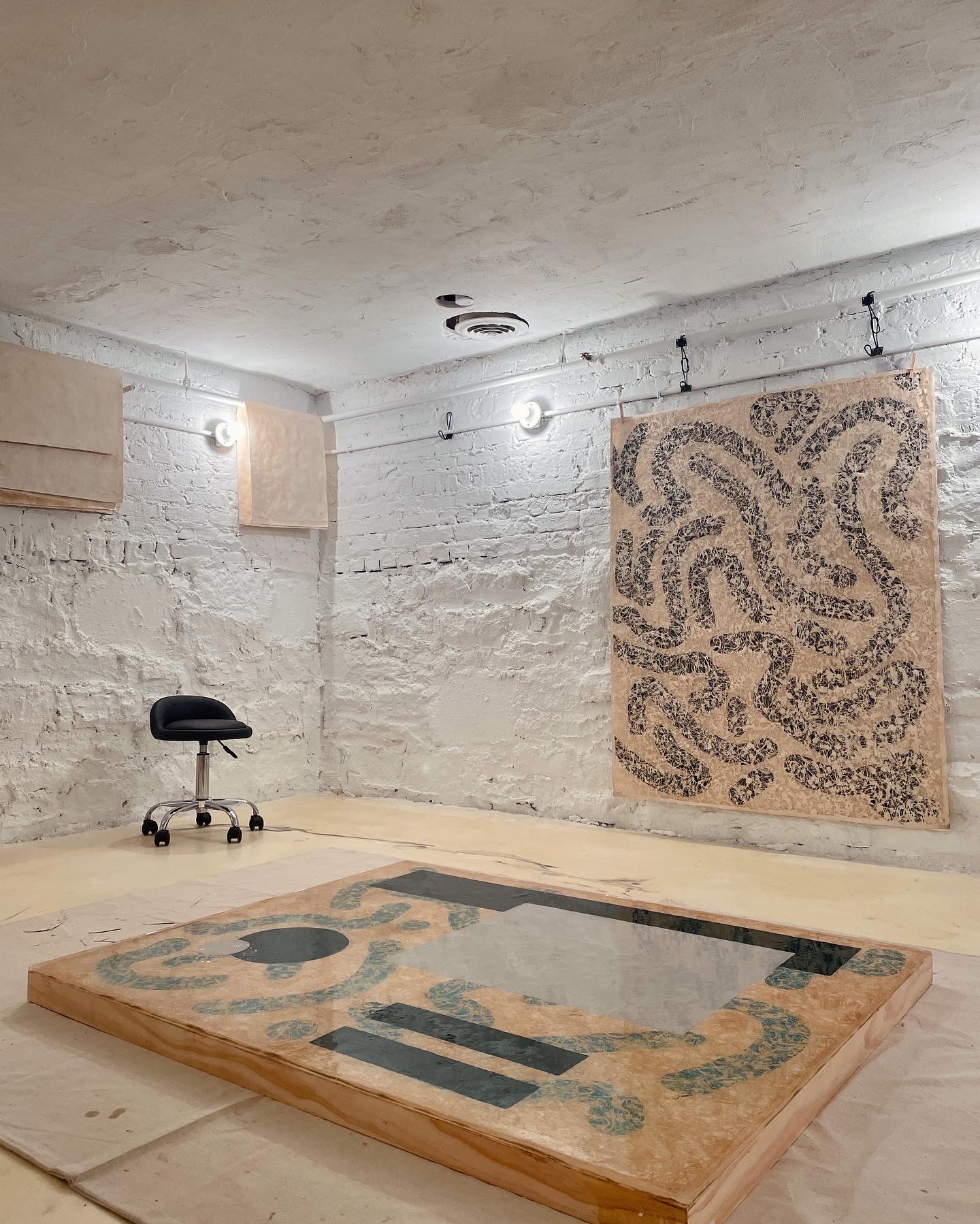 "No
Name Yet"
48 inches x 60 inches (4 ft x 5 ft)
Acrylic on Mexican Amate Paper
Wooden Backing / Resin Finish
Certificate of Auththenticity included
Made and Located in Atlanta, GA
2022
︎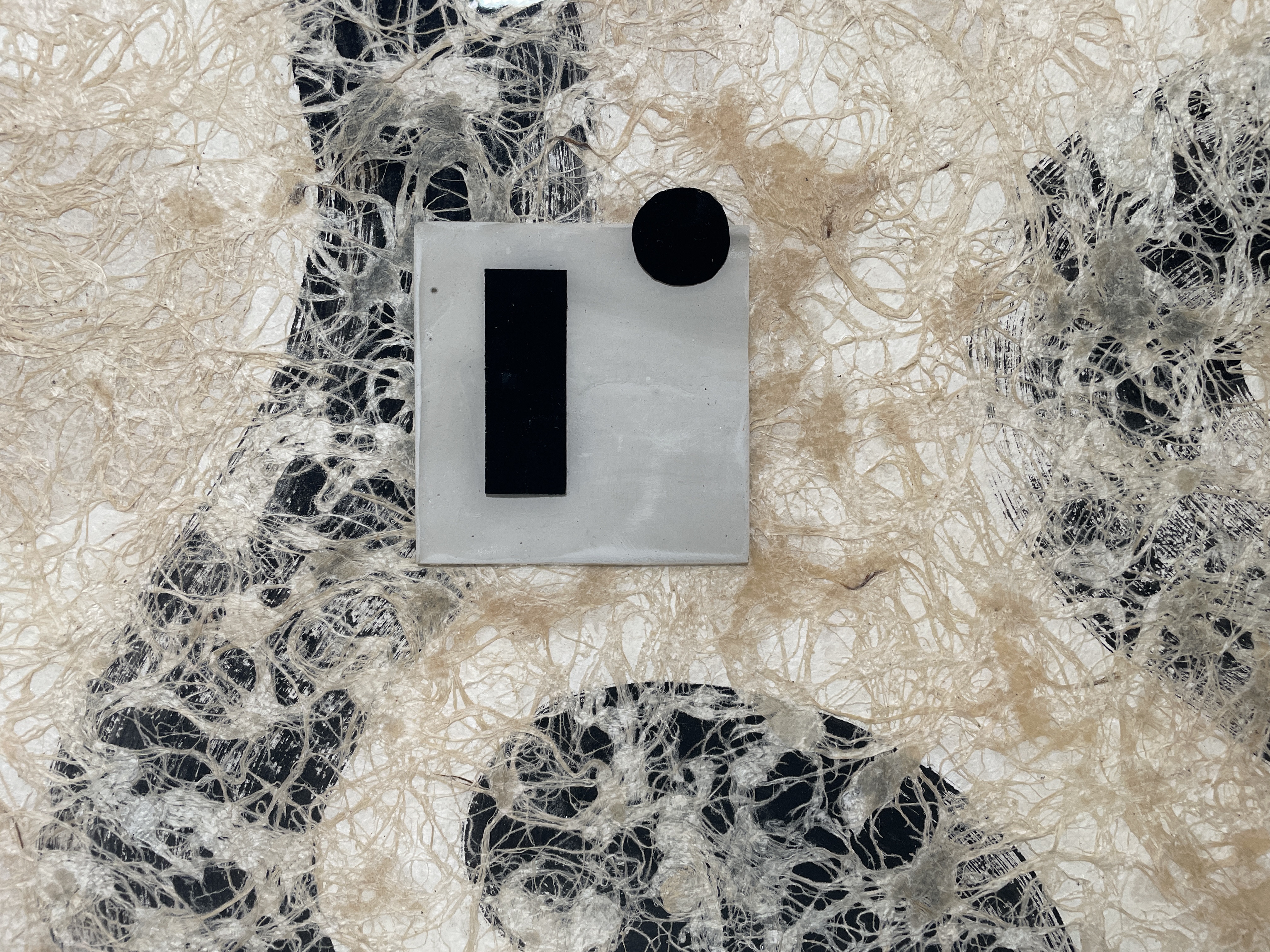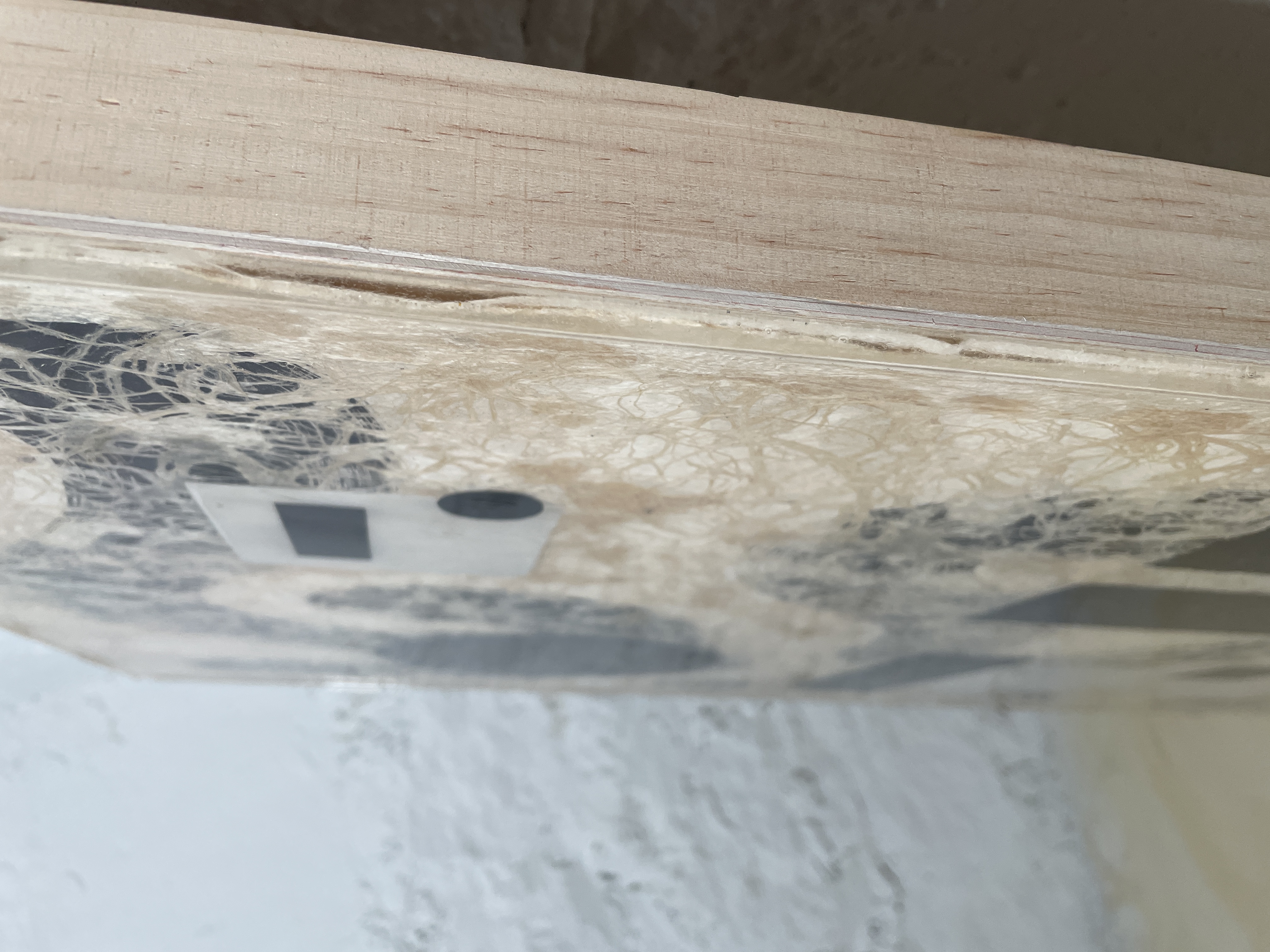 "Concrete
Dreams"
24 inches x 36 inches
Acrylic & Cement on Mexican Amate Paper
Wooden Backing / Resin Finish
Certificate of Auththenticity included
Made and Located in Atlanta, GA
2022

︎
"Welcome Back 2"
18 inches x 24 inches
Acrylic on Mexican Amate Paper
Wooden Backing / Resin Finish
Certificate of Auththenticity included
Made in Los Angeles, CA / Located in Atlanta, GA
2022
︎
Keegan Carter is a Jamaican-American visual artist from the United States. His abstract geometric works feature mixed media layering techniques that create depth within his paintings. His style is heavily influenced by the abstract expressionism era, where the fluid and spontaneous method of painting is preferred over conscious and strategic production. More clearly, he creates with 2 things in focus: emotion and aesthetics.

Currently, his works are inspired by humans. Naturally, humans are vibrant, chaotic, and free. This is why the background layer of the artwork contains unique shapes, curves, and unrecognizable figures. When humans present themselves to the world, though, they often layer a mask over their true selves to fit into society. People naturally become more "professional," "put together," and more aligned with what others are used to seeing. That is why the foreground layer has recognizable shapes like rectangles and circles.

Although his educational background at Georgetown University and his big tech career (Google, Twitter, Pinterest) only tell the story of a businessman, Keegan has always viewed himself as a creative. He is heavily influenced by culture, music, and food as well as his time living and painting in Mexico City, MX (CDMX). He has produced 3 solo shows and is currently working on his 4th.
Exhibitions


I AM WHAT I AM
January 31, 2020


Oakland, CA
KEEGAN.BLACK
October 24, 2020
Brooklyn, NY
KEEGAN.TEXTURE
July 9-11, 2021
Atlanta, GA / Brooklyn, NY / Virtual